Homes for sale on the Costa del Sol
Properties For Sale in Costa del Sol
Bank Repossessions & Special Offers
We fine-tune the entire market for homes for sale on the Costa del Sol daily, across all that is available from all 650 real estate agents, 12 Spanish banks, over 250 builders and the 8 major residential databases in Spain, and collects all the best hand-closed special offers, forced sales and greatly reduced prices here in one place.
Below you will find our carefully selected collection of the most attractive handpicked offer, tvangssalg og homes for sale on the Costa del Sol. With location in sunny Andalucia, Spain's southernmost region, stretches Costa del Sol from the big city Malaga furthest to the east, and all the way down to Gibraltar in the west - a coastline of well over 140 km. Costa del Sol offers some of Spain's best beaches, and possibly Europe's very best and most stable climate, with an average of 320 annual days of sunshine. However, the sun coast is much more than just beautiful beaches and the refreshing Mediterranean. The region has an incredible long and rich history, besides its breathtaking landscapes and quaint villages, all of which are just waiting to be explored. Whether you are into culture, relaxation, gastronomy or sports, offer Andalusia something for everyone. Bargain Andalucia cooperates with all brokers, builders and banks along the whole coast, and therefore have direct access to (everyone) 34.756 properties for sale on the Costa del Sol, which means we can definitely find yours Spanish dream home together, whether you are considering buying property in the metropolis of Malaga, popular Fuengirola, luxurious Marbella, cozy Estepona or in one of the many exciting areas in between.
Price: 479.000 €

Newer finca-inspired villa with four bedrooms, full basement and own swim
...

Price: 1.429.000 €

Perhaps the area's best luxury penthouse with a large terrace and its own heated pool
...

From: 395.000 €

From one super success to another! Finally, this long-awaited new p
...

Price: 490.000 €

Frontline golf penthouse for sale in Riviera del Sol, with three bedrooms, st
...

Price: 785.000 €

Newly renovated luxury house with four bedrooms and cozy garden, on attractive b
...

Price: 750.000 €

Completely renovated beach apartment for sale in first park to the Mediterranean, with
...

From: 190.000 €

Newly built apartments with 1-3 bedrooms for sale near the beach, town, golf and
...

Price: 449.000 €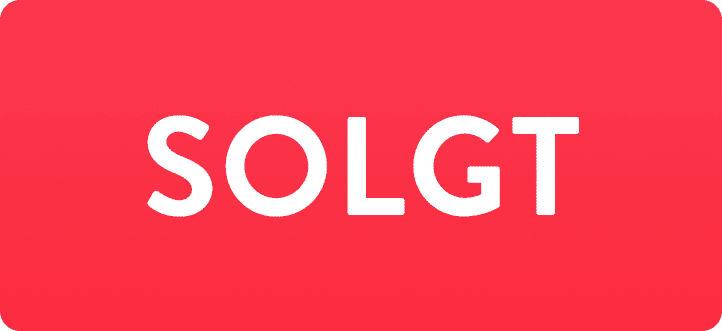 Apartment with huge potential for sale in first park to the Mediterranean in Be
...

Price: 595.000 €

Craftsman offer/villa with panoramic view, large south-facing garden and a central plaza
...

Homes for sale on the Costa del Sol