Investment in Property on the Costa del Sol
Real Estate Investment & Speculation
Investing in real estate on the Costa del Sol is becoming more and more popular, and over the past 25 years has become a widespread alternative to, for example. purchase of shares. Although the Spanish housing market has endless opportunities to make big profits, things are not always right. That's where we come in.
Our mission here at Bargain Andalucia is to make it easy for anyone to invest in real estate on the Costa del Sol.
Buying a home should be one of the momentous events of your life. Investing in real estate is becoming more and more popular, and over the past 15 years has become a very widespread investment choice. Although the Spanish housing market has unimaginable potential for generating huge profits, things are not always straightforward. That's where we come in.
Many properties on the coast have almost halved in value in connection with the financial crisis. But that is not the rental value. Therefore, you can achieve a return of well over 10% by investing sensibly in cheap houses and apartments to rent them out. In addition, the market situation, which has now changed from falling prices to now rising again. In other words, buying with a view to both resale and rental makes good sense in today's housing market at Malaga on the Costa del Sol. Mainly because that:
Despite rising prices, we are still at the start of the cycle and therefore there is ample opportunity to make a good trade.
The rental market is strong, whether housing prices fall or rise
Real estate prices do not fall 5-10% on a day such as. stocks can do that
With the right property, you not only earn a good return on operations, but can also look forward to a good increase in value in the long run.
The Costa del Sol is Europe's answer to California. With the continent's best and most stable climate, the area will always attract millions of tourists annually, no matter how the economy develops
To give you an idea of ​​what we mean when we write that we have the coast's most attractive forced sales and most discounted homes, here is one example of how we have helped some of our former investors:
The following villa we got in as a drawer sale, via one of the large Spanish banks in Malaga with whom we work exclusively. This happened 5 days before the house would otherwise be put up for sale in the normal way, and thus be found on various housing portals. The property was sold for approx. 50% of what the plot alone was worth at the time. The house thus only managed to be offered to buyers in our customer directory, whose criteria matched the qualities and the location of the house:
Villa in Nueva Andalucia
Purchase price in 2014: € 480.000
Renovation in 2015: € 325.000
Sales price in 2017: € 1.995.000
Profit: €1.190.000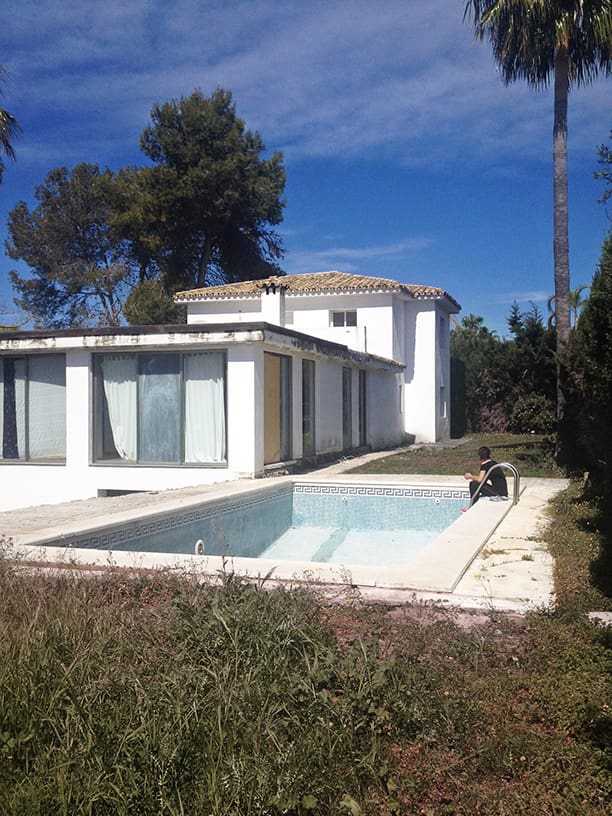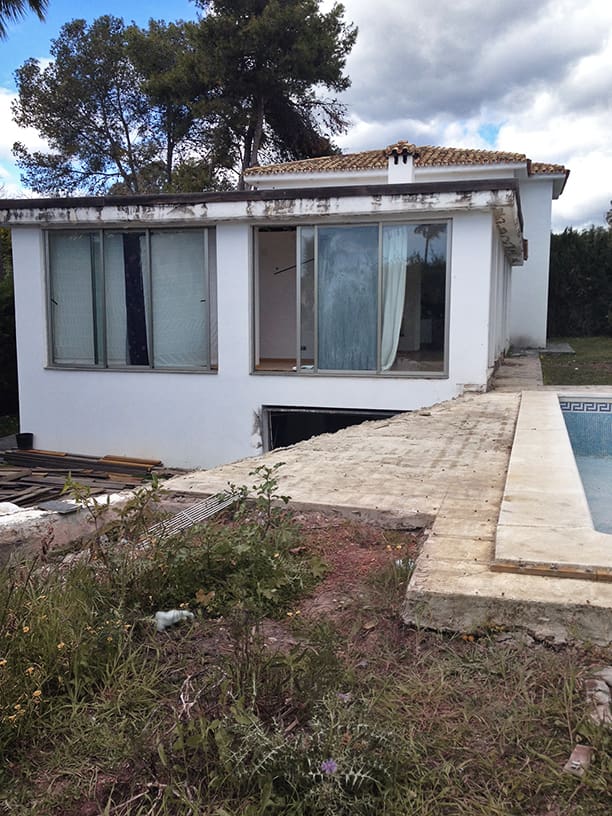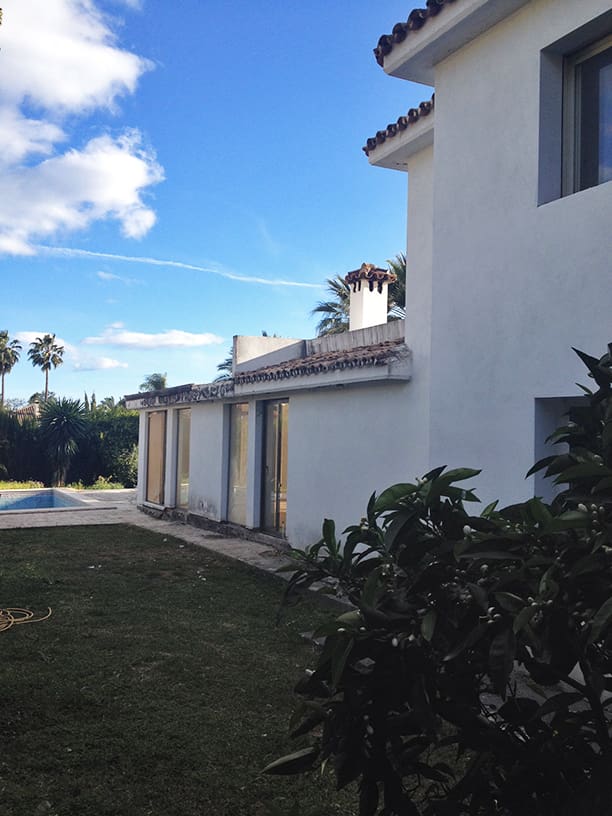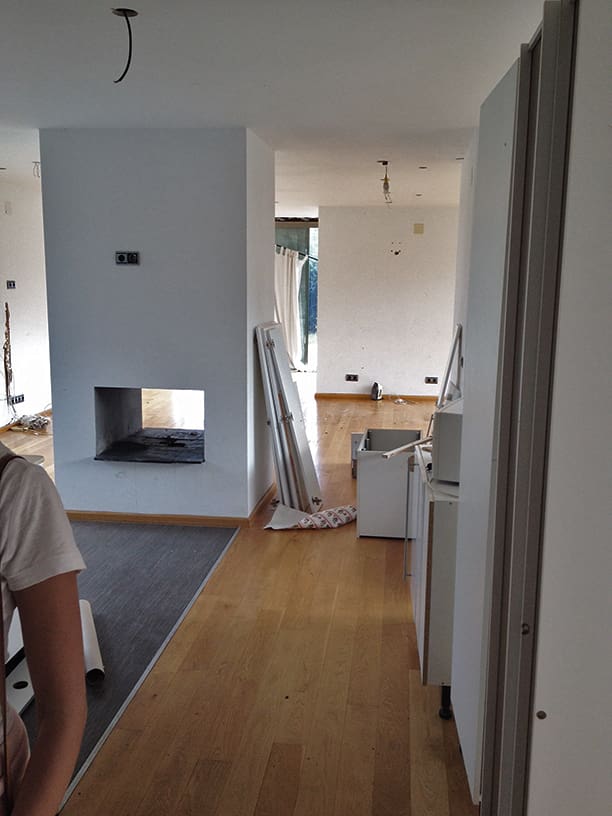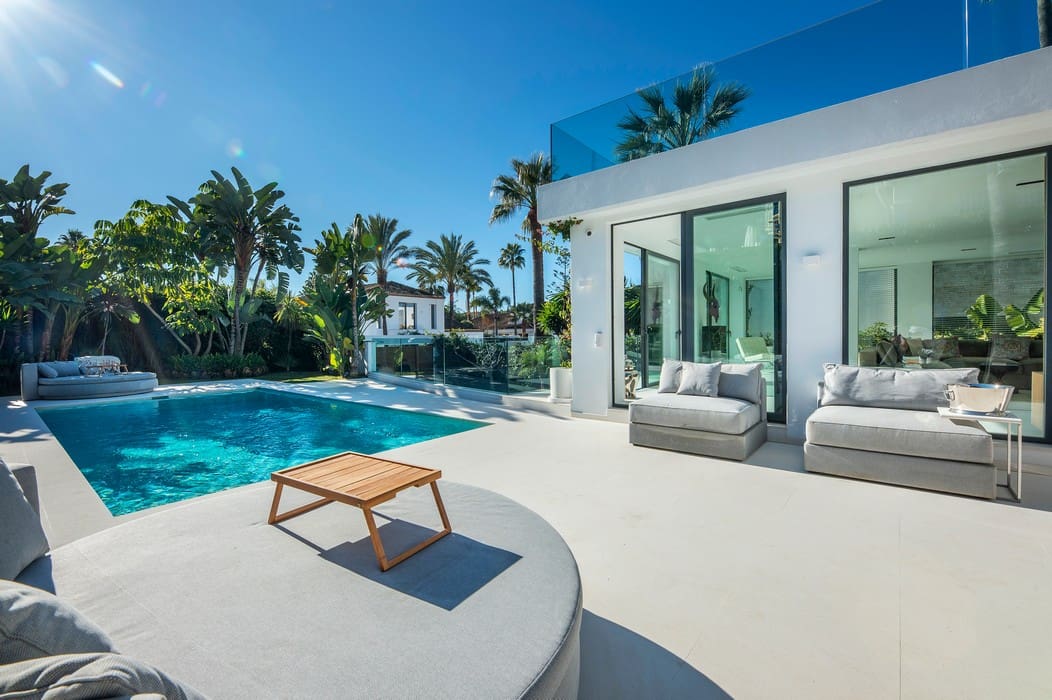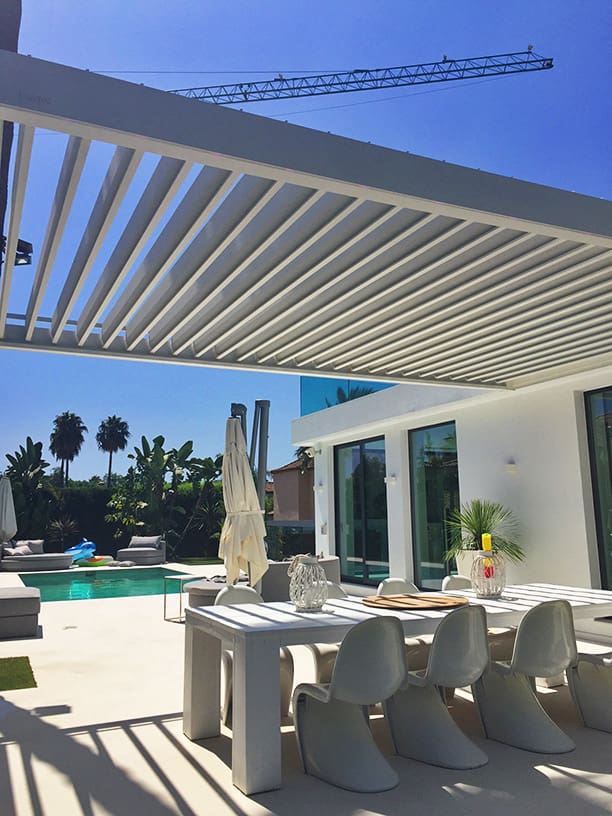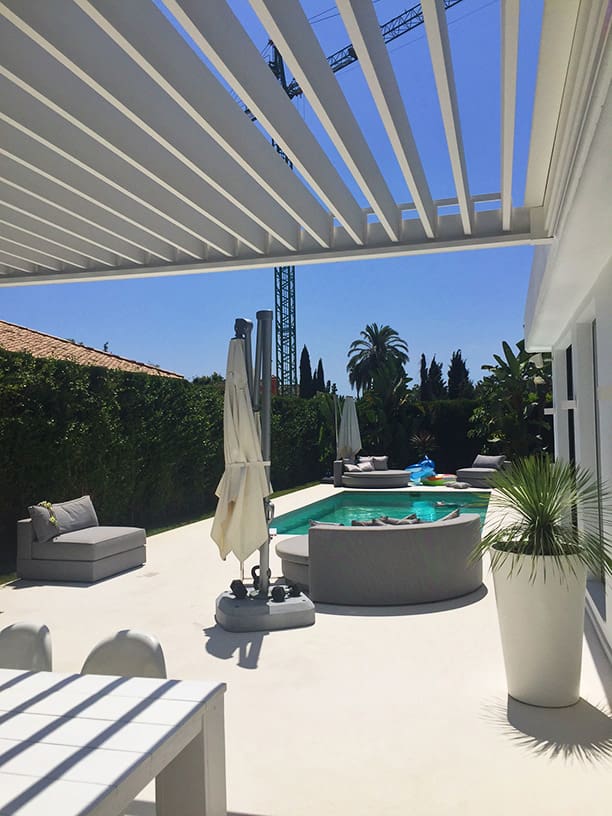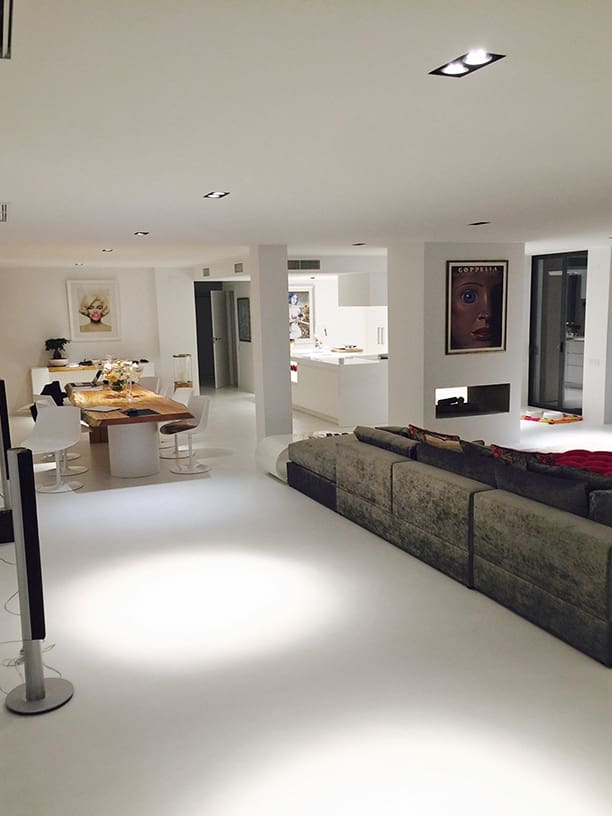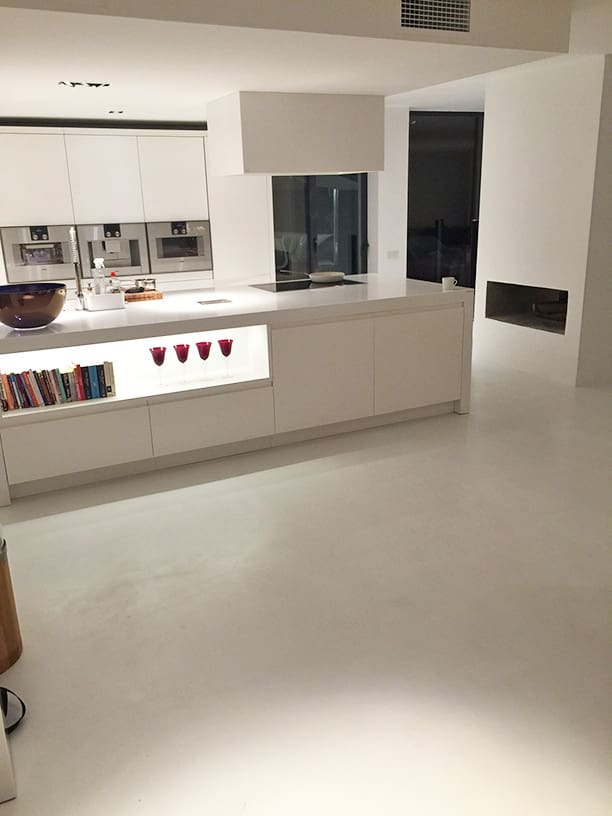 Before you take the plunge and invest in housing on the Costa del Sol, we can help you obtain financial and legal advice by referring to independent banks, mortgage lenders and lawyers who speak Scandinavian. If you want to renovate, expand or rent after the purchase, we are also available, and can through our wide network of Danish-, Swedish- and Norwegian-speaking construction companies, craftsmen and rental agencies, help you along the way regardless of your plans.
Contact us today at +34 673 794 599 or [email protected], and tell us about your dreams and wishes, and we will make sure to search the market across the banks 'topics, other brokers' offered homes as well as properties from our own housing portfolio. We will find the market's best and most suitable items for you, and will also keep you updated if more come in regularly that fits your criteria. In this way, you will see properties that are sold so quickly that they are not put up for sale on the ordinary housing portals - our so-called drawer sale. Most often, this is where the biggest savings lie, with the option to buy real estate in southern Spain at 20-50% below general market prices. You can also keep an eye on ours section for special offers and forced sales, where we just offer a wide range of these types of topics.